Flatoak & Intel
(products & support)
Flatoak specializes in supporting Intel. Including Development&Debug setup, and 2in1 PCs offerings.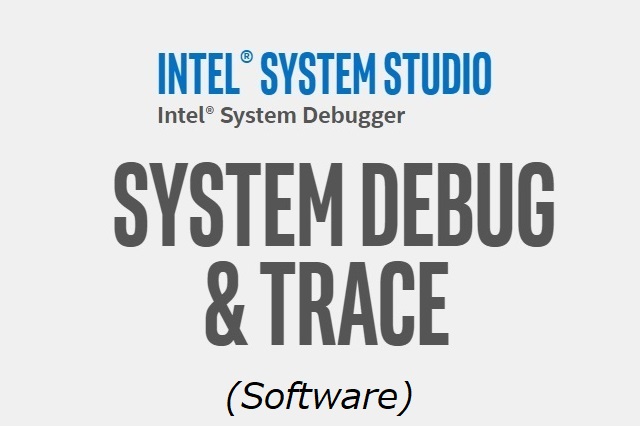 Intel Development Software
Complete development & debugging tools, with Getting Started.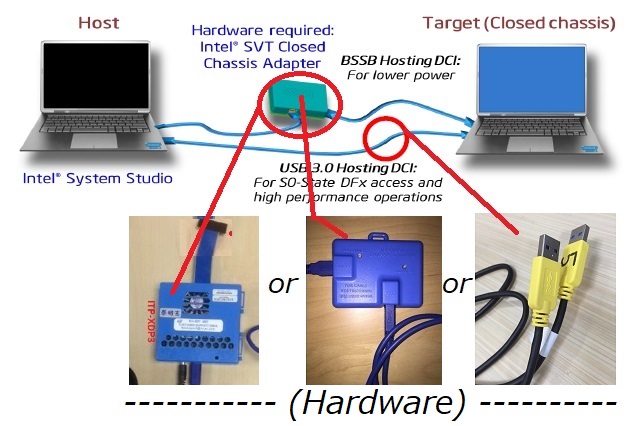 Intel Debugging Hardware
Complete choices for Debugging the Prototype/Target H/W.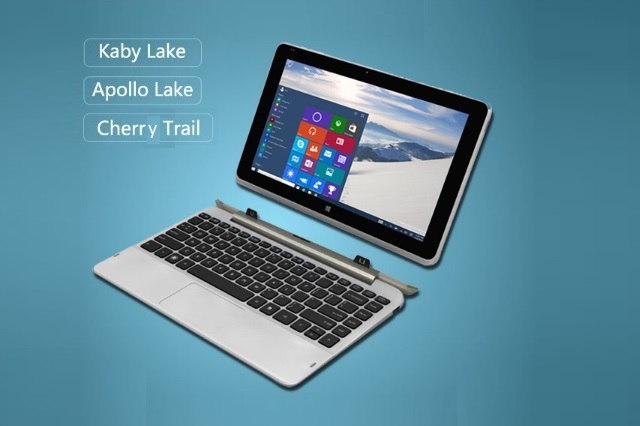 Windows 10 - 2in1 PCs
PCs(& Tablets) with the most recent Intel processors installed at low cost, BUT full functionality.
Intel Development & Debug Tools
(System Studio)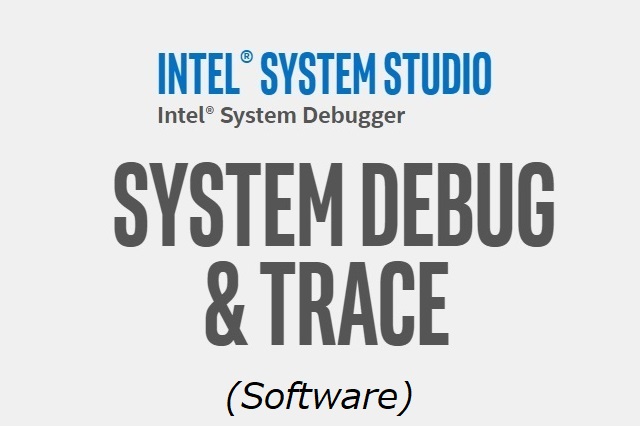 Intel Target board + ISS s/w + Debug h/w
Complete setup and Getting Started confirmed.
System Studio 2018 s/w
Debugging tools h/w
Intel Target boards h/w
Software starts at:
$699.USD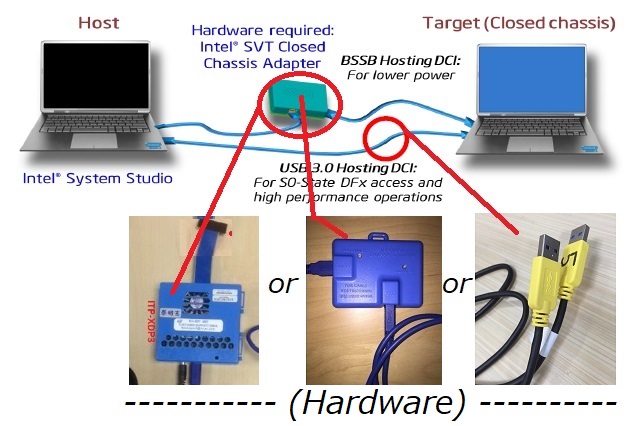 Intel CCA(Closed Chassis Adaptor) + ISS s/w + Target h/w
DCI over USB 3.0.
Most recent Intel target boards
Core processor Debug
Xeon processor Debug
SOLUTION SET starts at:
$5,000.USD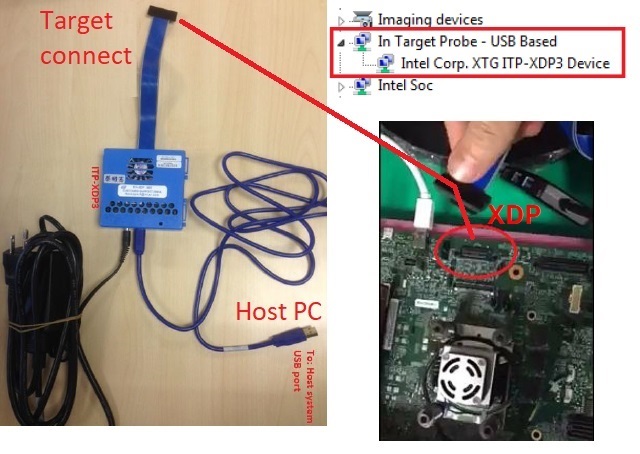 Intel ITP-XDP3 JTAG Probe + ISS s/w + Target h/w
Legacy JTAG debug support for all Intel processors.
Atom processor debug
iCore processor debug
Xeon processor debug
SOLUTION SET starts at:
$10,000.USD