Distribute in Japan
Does your company want to distribute Iot (Embedded) products in Japan? Flatoak can help your company initially at a low service charge.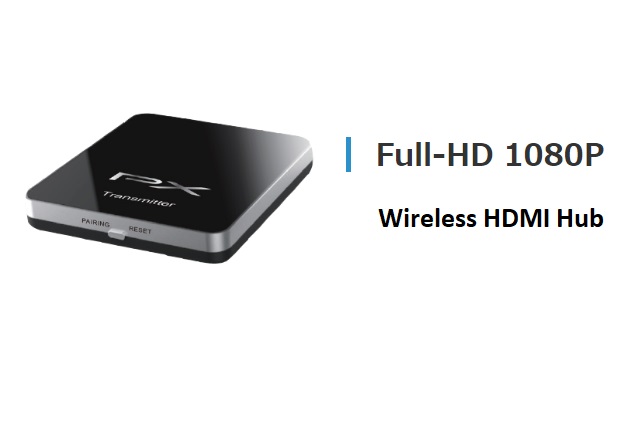 IoT products
What kind of IoT products does your company offer?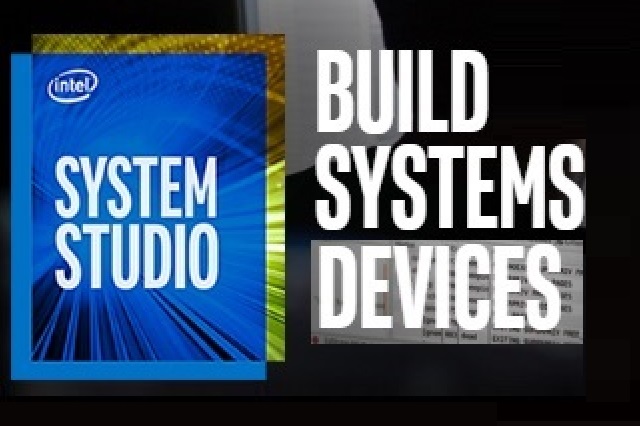 Software Development products
Does your product need software tools support?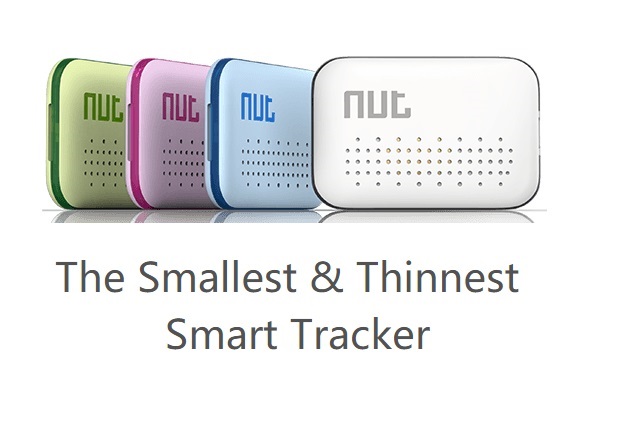 Partnerships
Flatoak is an established Japanese company that offers experience partnership.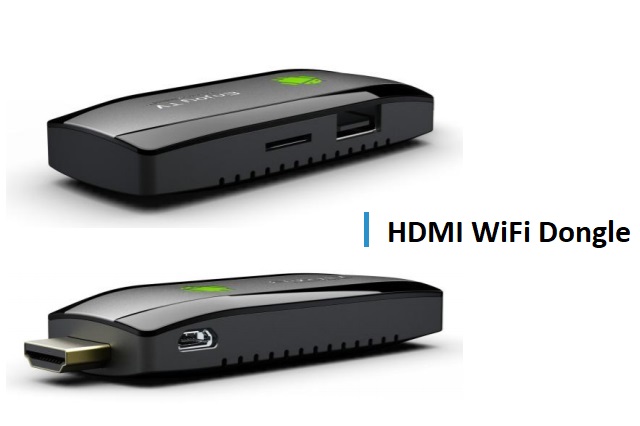 Services
Japanese customers require local support for any product distributed in Japan, small companies included.
IoT, and Tablet PC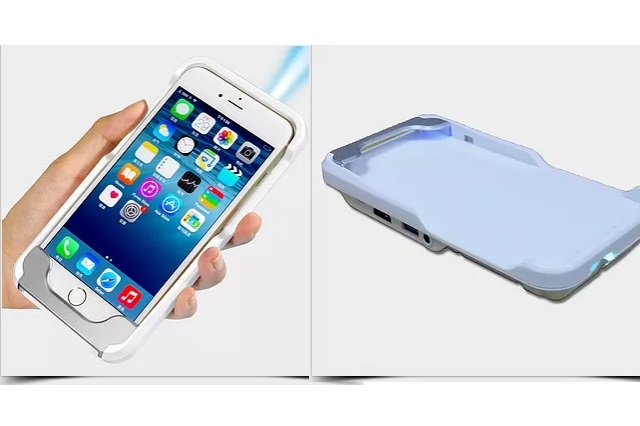 iPhone Projector
Flatoak distributes iPhone Projector from a Hong Kong company.
$350.00
/ each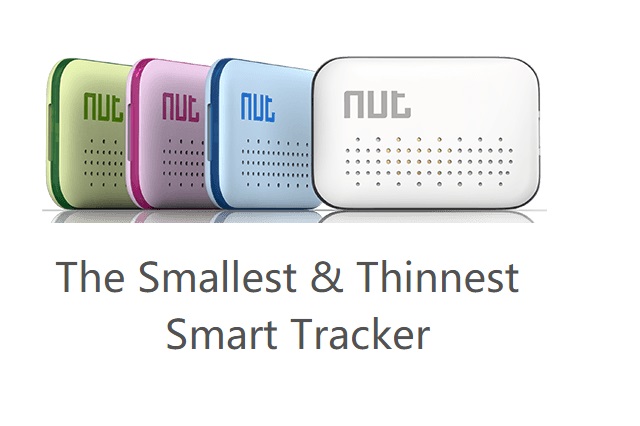 Smart Tracker
Flatoak distributes Smart Tracker from a Chinese company.
$12.50
/ each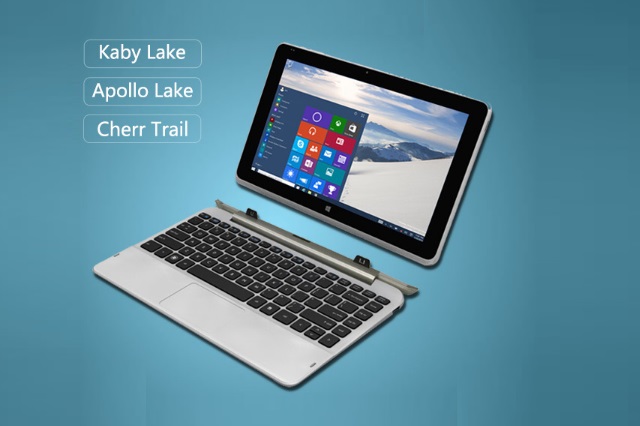 Tablet PC (Windows or Android)
Flatoak offers Intel Tablet PC worldwide in small quantities, from a Chinese company.
$300.00
/ each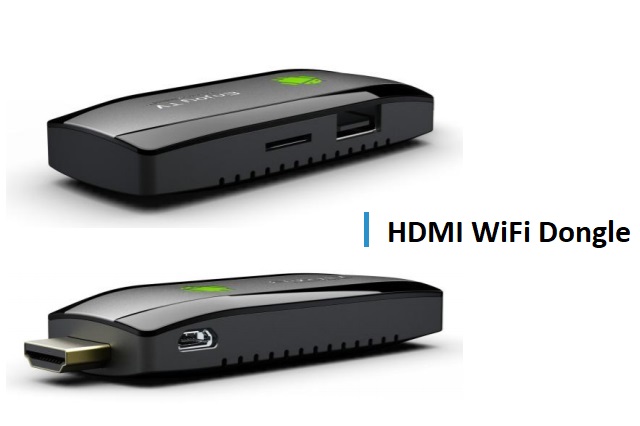 Express Shipping
Flatoak offiers express shipping for our products.
$80.00
/ Box